Suddenly it's allready April and it feels like spring one day and winter the next. It's very typical for April around here but still frustrating.
Work is super busy this time of year with lots of national tests for the students to take, and for us teachers to grade. To not lose track of everything that needs doing I keep a never ending to-do list on my desk. I decided to design some new ones for variation. And you can use them too.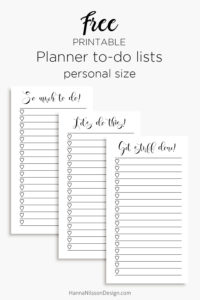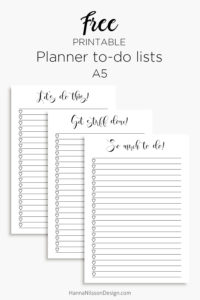 They're available for both A5 and Personal sized planners.


Download, print and start checking things off!
Yes, you do need to give your email adress in order to get access to the downloads. But other than that they're completely free. And I promise not to spam you with emails. You will recieve one every now and then when I have added new stuff here on thw blog. Just to remind you to check back.
If you're already a member, click the button below to be taken to the member's page where you sign in.