In the midst of the busiest month of the year as a teacher, I also start planning for the summer break. It's a kind of therapy. Something to look forward too when all the craziness of grading is over.
When I first start thinking about all those weeks off from work I usually draw a blank when it comes to ideas of activities. My son ahs lots of them though, so there's usually no trouble filling the time with fun things.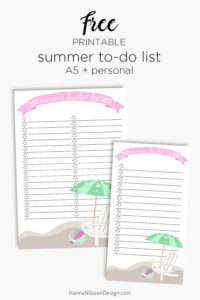 As a starting point when planning I've put toghether a list of thingd to do during summer.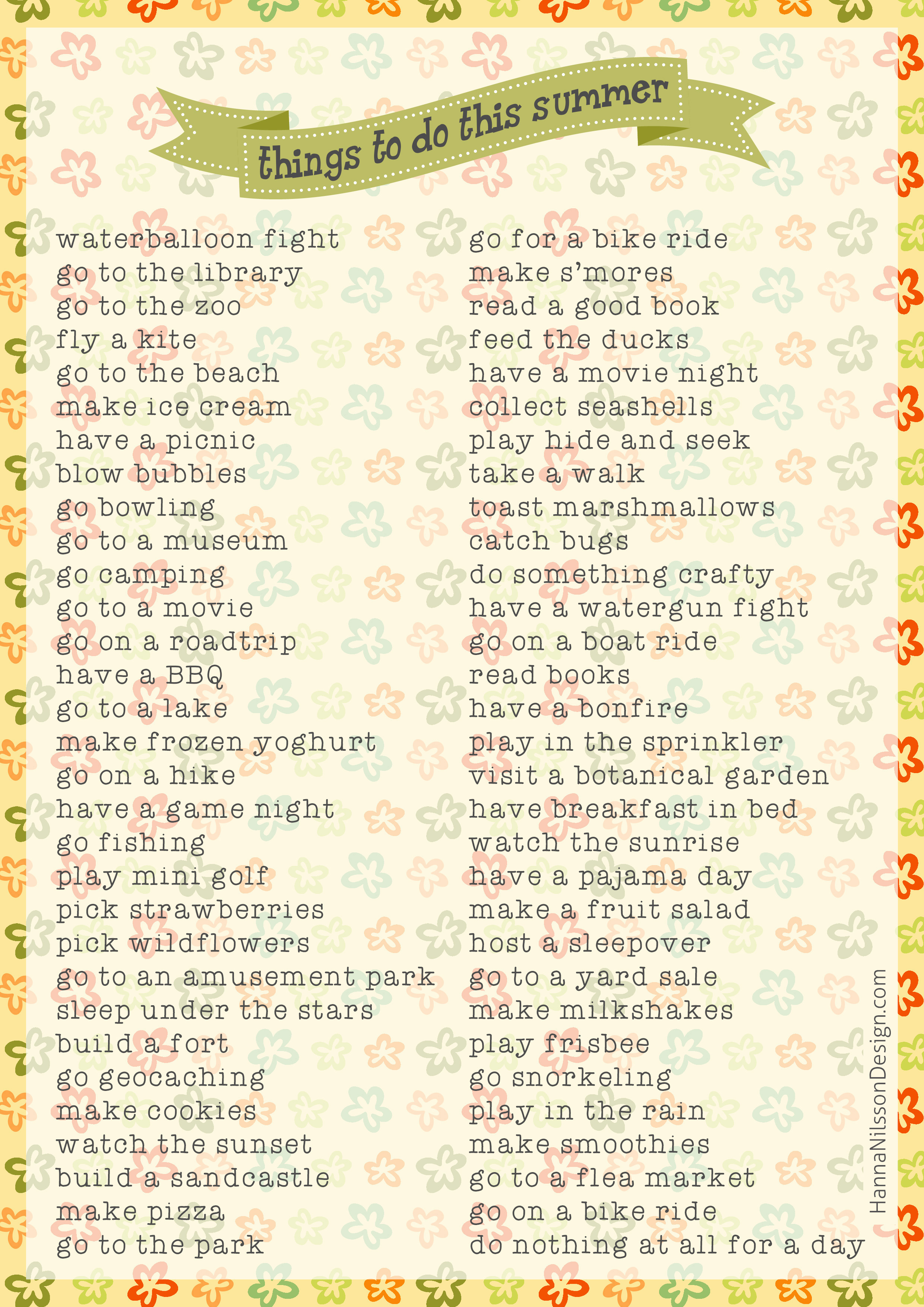 After having a look at all those ideas, we pick some and make our own list.

Sitting down toghether to come up with ideas is a great activity in itself. My son usually has the best ideas. 🙂
Download these bucket list printables and start planning you summer today!
Yes, you do need to enter your email address in order to access the downloads, but they're completely free. I promise to only send you newsletters when there's new designs added so you don't miss out on anything. As long as you keep suscribing you will also be sent the password whenever it is changed.
If you're already a member, click the button below to be taken to the member's page where you sign in.