Half way through this four day weekend, I'm fully enjoying my time off from work. Mostly by doing nothing at all. 😉 Well, thats not entirely true, I've done planty; mostly hanging with people I like, but not doing any chores.
It seemed about time to do some decorating for summer and my favorite type of decor is a pretty banner. Last summer I made this Water melon banner. This year I'm going with Ice creams. 🙂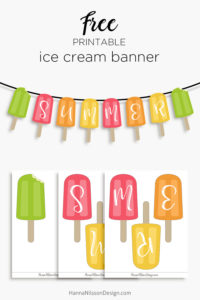 Ice creams in bright, fun colors; perfect for summer!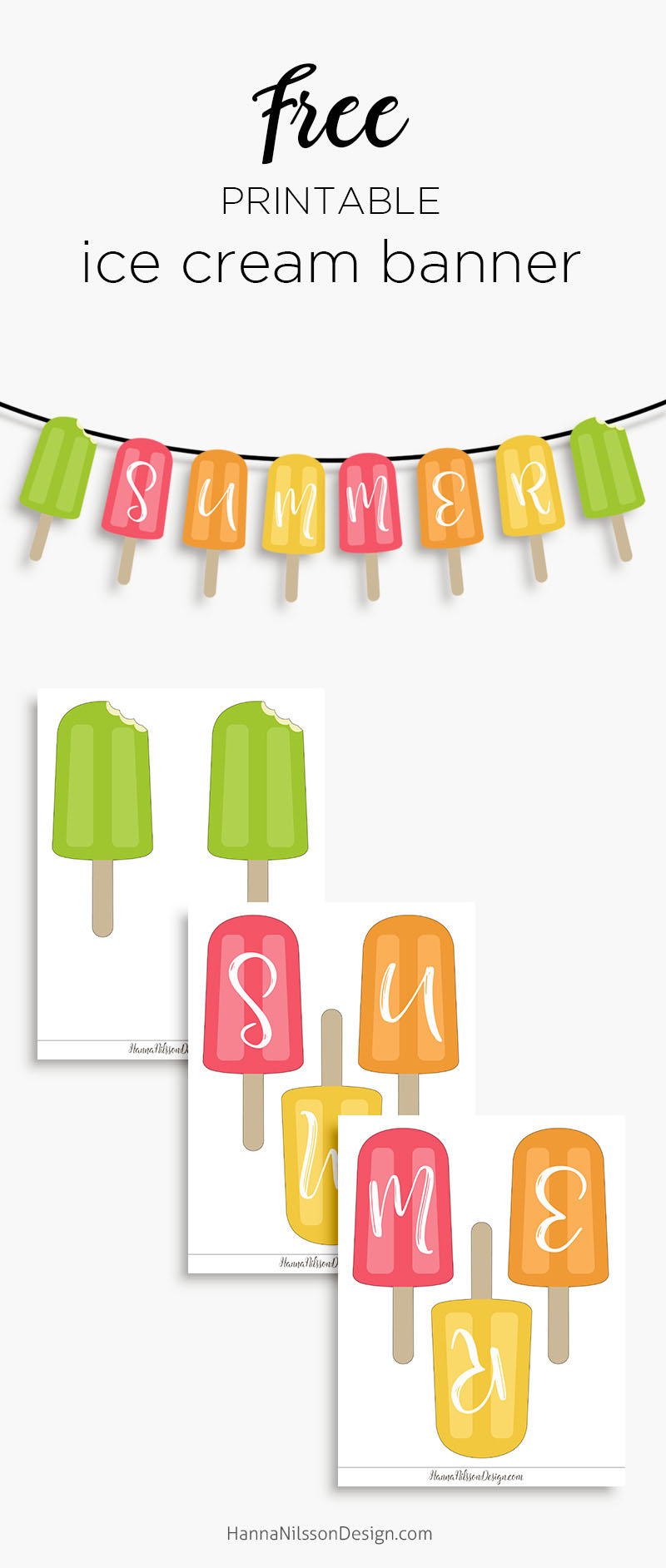 Sign up now and download right away!
Yes, you do need to enter your email address in order to access the downloads, but they're completely free. I promise to only send you newsletters when there's new designs added so you don't miss out on anything. As long as you keep suscribing you will also be sent the password whenever it is changed.
If you're already a member, click the button below to be taken to the member's page where you sign in.